Getting married in Australia is both a legal and ceremonial process. 
In these two Celebrant chat video blogs, I outline the legal steps.
As always, if you have any questions, just get in touch!
Part One
Part Two
Where can you get married in Australia?
The good news is that you can get married almost anywhere!
Check out my Celebrant Chat video blog for more. 
It's almost time to farewell 2017 and what a year it has been.
In December we finally celebrated and welcomed the arrival of marriage equality in Australia. I cried tears of joy as the bill was passed by our Australian parliament while hearing supporters sing We Are Australian from the gallery sent tingles down my spine.
By the time the year ends, I will have solemnised weddings for 11 couples - not bad in a year which saw me unable to work for five months due to health.
Thank you to those couples that chose me. It was my honour to get to know you and to create personal ceremonies that reflected your wishes, hopes and dreams.
I was also honoured to conduct ceremonies for a fellow celebrant who suffered ill-health. It is so important that we celebrants work together and back each other up so that our couples are always taken care of. Get well quickly, my friend.
At a personal level, I have had both my knees replaced this year. I guess that means I can't say I don't have a leg to stand on because I actually have two new ones!
I want to send a big, heartfelt thank you to my husband, Colin, who has been there every step of the way (pun intended) through my surgeries and long recovery.  
At a professional level, in addition to being a celebrant, I have returned to my original career and find myself back in the newsroom, this time as a sub-editor at the Latrobe Valley Express. 
I look forward to 2018, to working with many couples to make your wedding day dreams come true. 
The most memorable wedding ceremonies are those that share a piece of you – well, your love story.
You've made the decision to hitch your wagon to your favourite person and you're super-excited – but how do you put that into words? As your celebrant, I'll write the love story part of your ceremony, but I need the details from you.
So, grab a pen and piece of paper, work together or separately, and start noting down your answers to the following questions. But don't just stop when you get to the end! Let your mind roam freely and jot down all sorts of thoughts that I can use as building blocks to writing your story.
Let's start with the basics:
How did you meet? When and where?
Did the sparks fly immediately?
Who made the first move? How
Common interests?
Now let's dig a bit deeper.
Tell me about an occasion where your loved one did something that made you feel really special.
What's the sweetest thing you've done for your partner?
Complete these sentences.
In five years we will……
He/she always makes me laugh when….
I want to be married because…
Something that no one else knows about our relationship is….
Work together or separately. These are simply thought starters
Now just send your notes to me and let me do the work. I'll send you a draft and we'll make magic happen!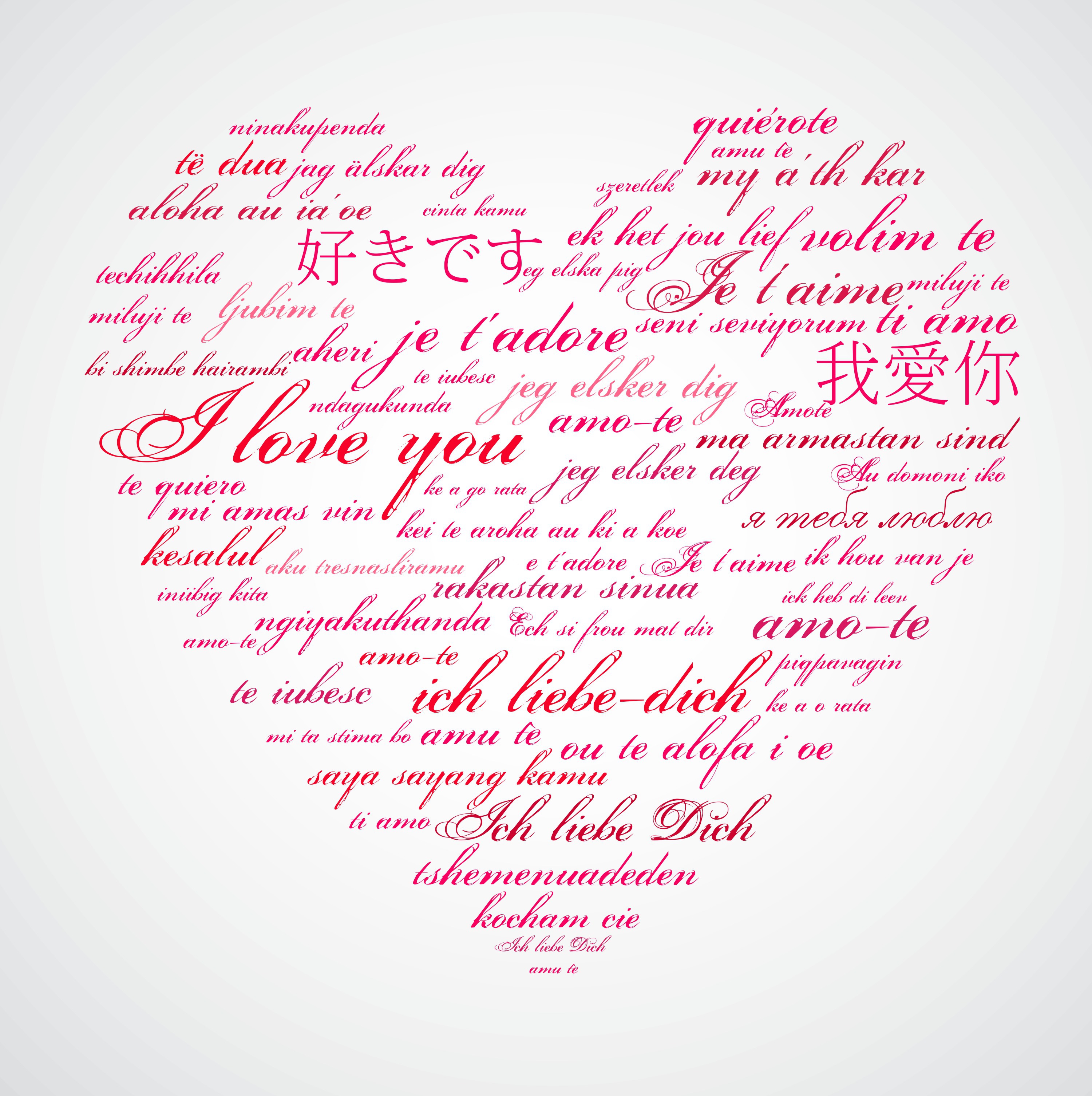 "What do you charge for a wedding?"
That is the most common enquiry I get from couples when they start looking for a celebrant. Fair enough. Weddings can be very expensive and it's important to set a budget.
You will always find a celebrant who charges less that me.
So, here are four reasons why you should still consider choosing me as your authorised marriage celebrant:
I always want to do an exceptional job for you. If I don't value the service that I provide, neither will you.
I charge a fee that reflects the level of professionalism, personalisation and effort that I put into every ceremony. If I don't, then I risk losing the pride and joy in what I do, and that's not fair to you.
I am a trained, experienced professional, authorised by the Attorney General's Department to perform a legal service. Just like you, I deserve to be remunerated properly for my work.
Just because I'm lucky enough to love every moment of being a celebrant, that doesn't mean I can afford to work for the love of it. #addictedtoeating
Bonus reason - you'll get an awesome ceremony that just pops with personality!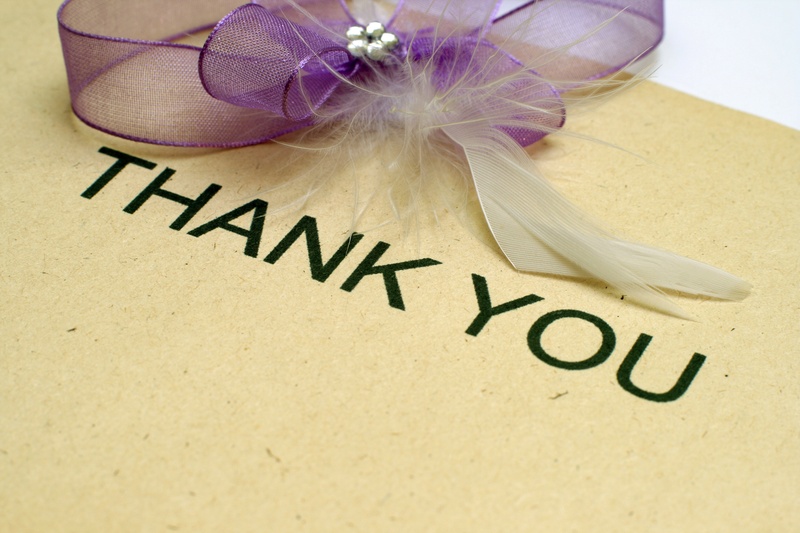 Thank you.
2016 has been my first full year as a celebrant and I would like to take this opportunity to thank each and everyone who has supported me on this magical journey.
Those who have chosen me as your celebrant, whether it be for your marriage or for a funeral service to farewell a loved one - thank you for allowing me to be a part of such special times in your lives. It has been an honour which I never take lightly.
To my family and friends - thank you for your unconditional love and encouragement.
May all of your dreams come true in 2017.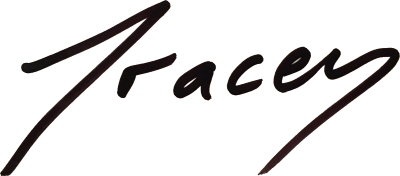 After you and your beloved, your celebrant is the most important person on your wedding day.
Ok, I agree that is a big call, but look at it this way - without a celebrant, your big day is just one great party.
That's because your celebrant is the one responsible for ensuring that you are legally married.
All the other wedding professionals that you work with are there to make you look gorgeous, create atmosphere, entertain and feed your guests and capture your memories. That's important and that's why you should take great care in choosing the right people to work with.
So, what does your celebrant actually do?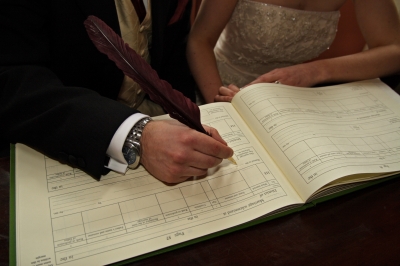 There actually two elements to our role – your ceremony and the legal stuff.
For most celebrants, your ceremony is the fun part of our work. We get to use our creative side to craft a ceremony that reflects your personalities, personalises your wedding day, and introduces your guests to the theme of your wedding. Your ceremony can be formal, traditional, quirky, conservative, Pagan, religious, non-religious.
Anyone can perform this part of your ceremony but your celebrant has undergone significant training and obtained experience in crafting a variety of ceremonies and presenting them.
The second element of our role is legal. This is the stuff that makes sure that, at the end of the day, you are legally married to the person you plan to spend the rest of your life with.
And it's stuff that cannot be done by just anyone.
Authorised marriage celebrants must complete training, apply to and be authorised by the Attorney General's Department, and must undertake Ongoing Professional Development (OPD) every year.
We must verify your identify using specified means/documents. We must meet legislated timeframes from receiving your Notice of Intention to Marry through to submitting all of the paperwork for your wedding to the Department of Births, Deaths and Marriage. We must check your eligibility to marry (age, marital status. We must be satisfied that you are not being forced into marriage. During your ceremony we must make a specific legal statement and make sure that you make vows that meet legal wording requirements. In short we are agents of the Australian Government and we must comply with the Marriage Act 1961, Regulations and Guidelines, as well as a Code of Conduct.
As much as we love our jobs, it is not one to be taken lightly. Marriage has significant consequences (think wills, passports, even the name on your driver's licence) and we have undertaken an obligation to ensure that the proper processes are followed.
That's why we ask you the tough and sometimes personal questions. That's why we need you to produce certain documentation. That's why our Terms of Service are so detailed, yet so important. It's not just a 30-minute ceremony. It's the rest of your life.
As I said before, without the legal stuff, your wedding day is just one big party. But with a celebrant, you get your party off to a great ceremonial start and you end up married! That's what I call, win-win.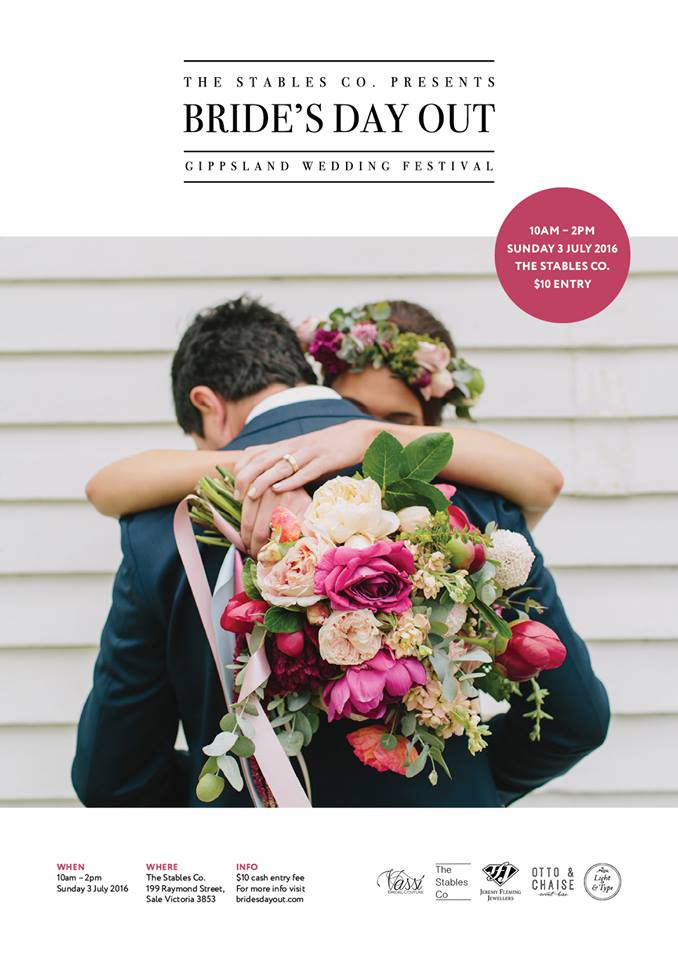 Come along for a chat with some of Gippland's best wedding providers!
Hello and welcome!
I'm Tracey Matthies, authorised marriage celebrant and owner at Unique Life Ceremonies. 
In this, my first blog post, you'll get to know me a little, including why I became a celebrant, and you'll also pick up at least one key tip for choosing a celebrant for your big day. 
I toyed with the idea of becoming a celebrant for at least 10 years before completing the course and applying to the Attorney General's Department for authorisation. I believe in the institution of marriage (for everyone) and I believe that family is important to our society. I also think that ceremony is essential to mark significant moments in our lives, and marriage is certainly a significant moment!
But most importantly, I feel that I have enough life experience to add value to your wedding day because I am a wife (more than 30 years' experience!), mother (almost 30 years' experience), grandma, daughter, sister, aunt, cousin, niece etc, etc.
As a former journalist who worked in both radio and print, I am also an experienced presenter, interviewer and writer, which all helps me to capture and share your love story.
The best part of being an authorised marriage celebrant is that I get to work with people who are in love and at the happiest time of their life!
When I'm not being a celebrant, I manage a small business that does market research for audiologists, I go rock and roll dancing, cycling and geocaching (Google that one!) with my husband, and I give back to my community through my involvement with the Lions Club of Trafalgar and Gippy Rocks.
OK, this is the key tip I promised you for choosing your authorised marriage celebrant.
I may not be the celebrant for you.
Surely, I suspect you're asking yourself right now, I want you to choose me as your celebrant. After all, you're on my website, you're reading my blog. 
Well, yes, I do hope that you will choose me as your celebrant. Hopefully we're creating a connection right here before we even meet.
However, I'm realistic enough to accept that my style will not suit everyone. I can be formal, relaxed, traditional, light-hearted, and I can even crack an acceptable joke or two. But I can't sing (out of the shower), and I am a woman of a certain vintage. You may feel more comfortable with a male celebrant, or with a much younger or older celebrant.
And that's OK.
The most important thing is that you choose a celebrant who you click with because it's that connection that will enable me to create the ceremony of your dreams. Don't be afraid to interview several celebrants until you find the right one.
Please leave a comment.
/